Coenzyme Q10
A unique, nano-emulsion technology that encapsulates Coenzyme Q10, Vitamin C and Vitamin E and is highly effective at penetrating the skin. This works as an antioxidant used to boost collagen and improve your skin firmness by reducing the appearance of fine lines and wrinkles. It also helps to protect against oxidation. Coenzyme Q10 is naturally present in all cells.  When tested in-vitro, CoQ10 increased production of collagen in dermal fibroblasts when compared to control: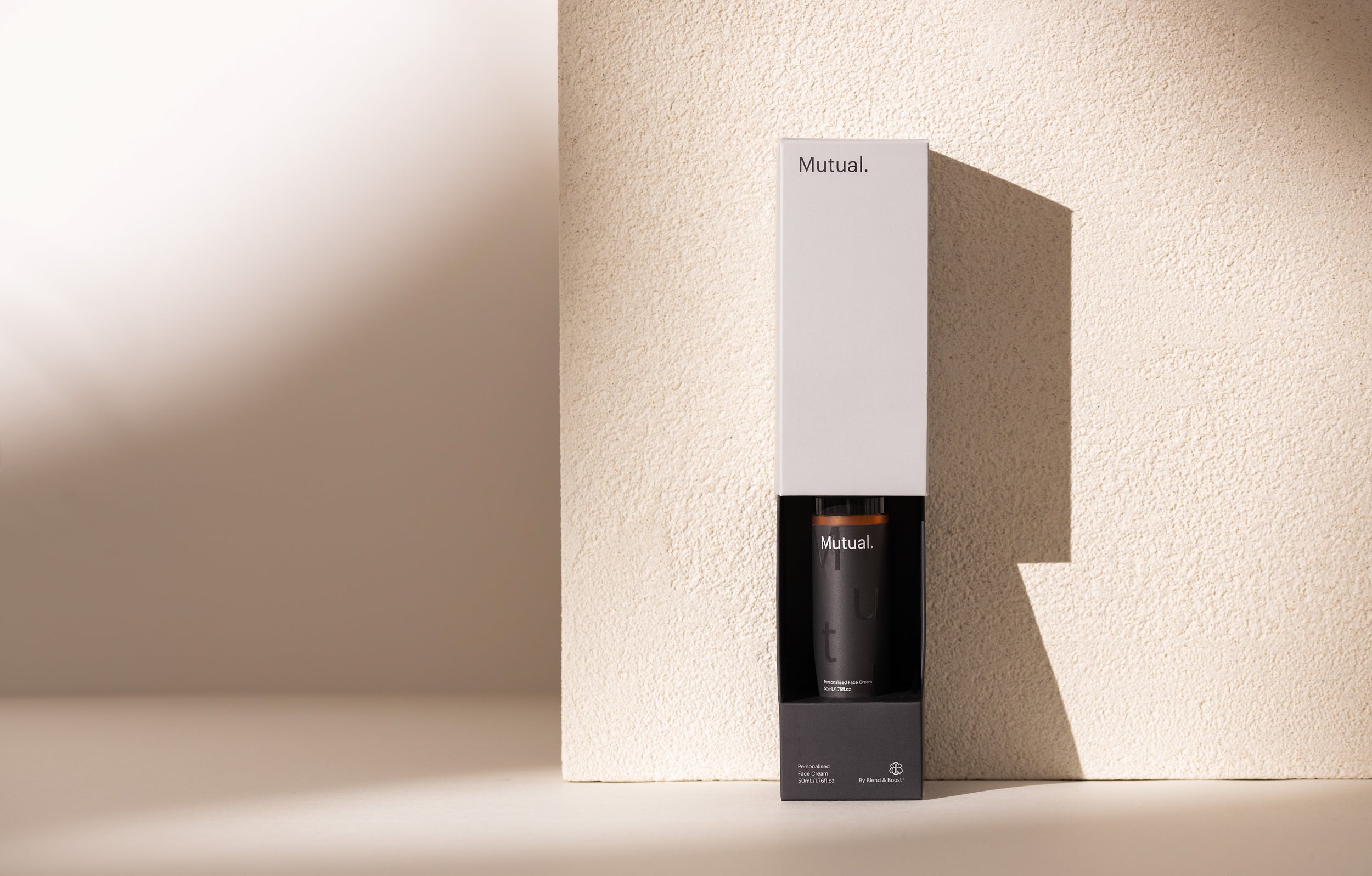 Purchase your all-in-one Mutual
You can buy Mutual as a subscription. We'll send you a reminder before we are about to produce your next order and we'll also remind you to re-take our Skin Assessment, so you get a product that is always designed around your current needs. All subscriptions come with 10% off.

You can also buy Mutual as a once-off purchase.
---
As part of our sustainability commitments, we also donate money from all purchases to ocean plastic clean-up.

From us to you, the feeling is Mutual.

#FeelingMutual