Mutual Is A Collaboration
Mutual is a collaboration between us and you, between science and nature and between New Zealander's working with talented people from around the world. This collaboration allows us to create unique skincare experiences for you. It means we can work with you to make the best possible product for your skin and the best possible product for nature.
Our Philosophy.
Your skin, your lifestyle, your environment, everything, is all unique to you. Our philosophy is about collaborating to create incredibly personalised skincare that fits with you. From our Skincare Assessment platform to how our packaging is designed, we need to fit around you. To do this, your input into our Skincare Assessment platform is critical for us to make skincare that matches your life and lifestyle. 
Skin Assessment
Our Design.
We felt the best way to represent our philosophy of collaboration and personalisation was to adopt a Scandinavian inspired minimalism to our branding and design. Because your environment can reflect you, our designs need to recognise this. Our minimalism and branding look brilliant in any environment. Whatever your bathroom, bedroom, handbag looks like, Mutual will fit in. The best collaborations are when things just fit.
Skin Assessment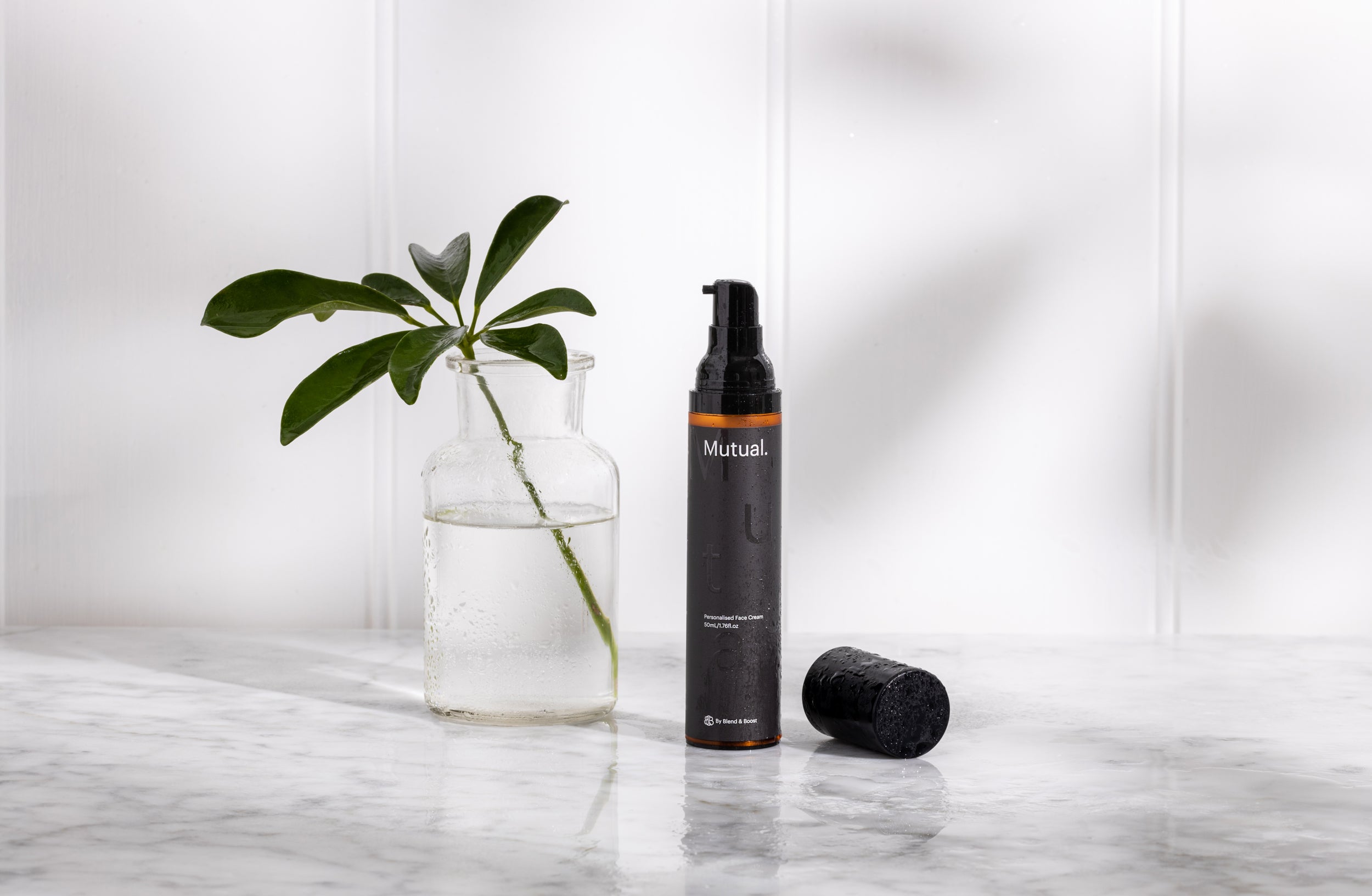 Nature & Science.
We rely on the best of nature's ingredients to blend our incredible skincare formulations. Our expert team has taken the best of nature and have added brilliant scientific innovations. This means your products are some of the most effective and safe in the skincare world. Our ingredients have all been extensively safety and efficacy tested and we only add scientific innovations where they are genuinely better options than what nature has to offer. 
Skin Assessment
Sustainability
We borrow so much from nature that it's only right to give back. We have many innovations and systems in place to not only reduce our impact on nature but to help fix some of the general problems in our shared ecosystem. We collaborate with experts to support all our sustainability aims. You can read more about this on our Sustainability page.
Skin Assessment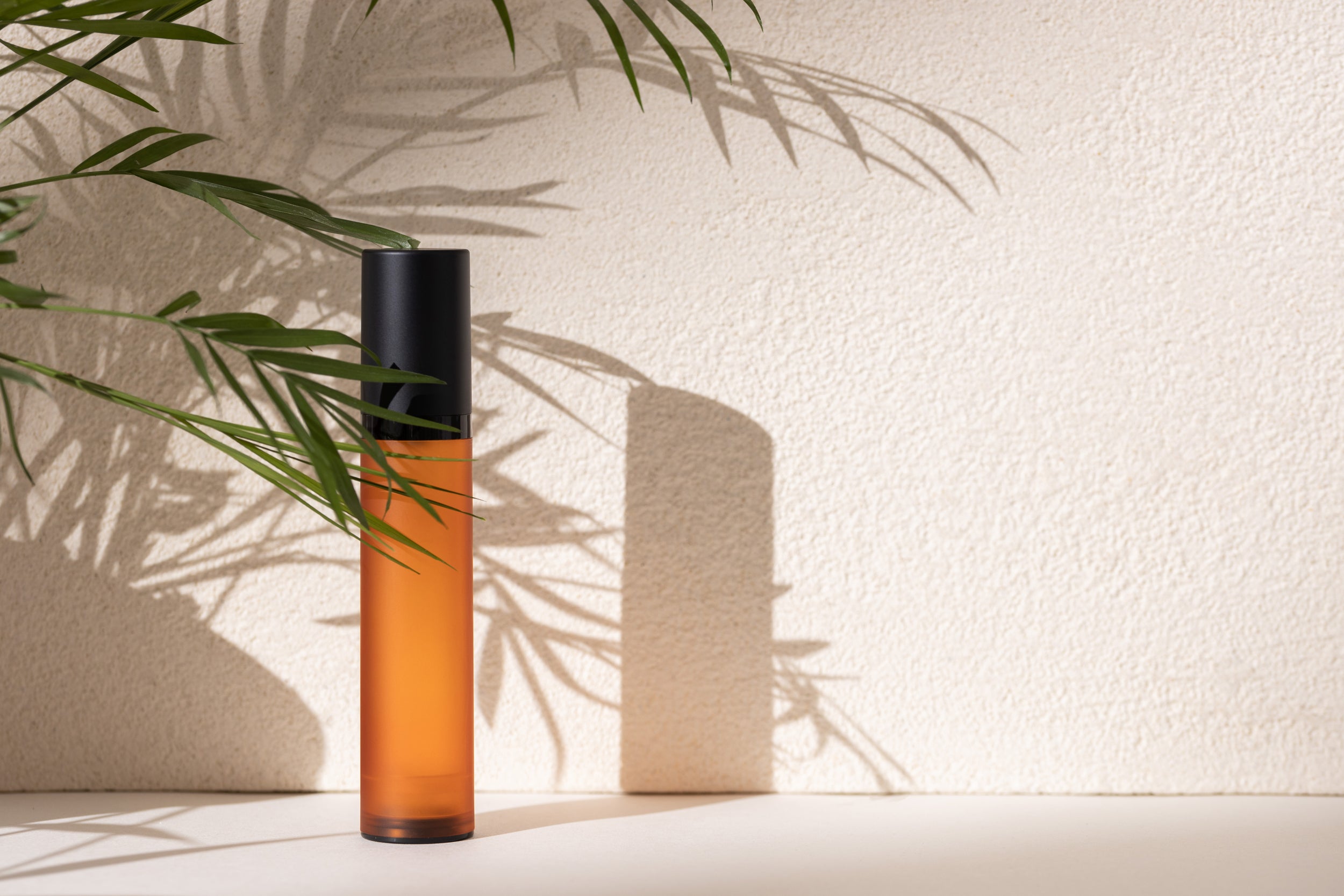 Our Beginnings.
In 2014, the precursor to Mutual was launched as Blend & Boost, a range created by Medisca, a pharmaceutical company from Canada. In 2021 Medisca collaborated with Creative Wellness NZ, a personalised wellness company from Auckland, to create Mutual. Mutual represents a modern version of Blend & Boost. With updated science, technology and experience all designed to bring personalised skincare directly to you, the individual. Our design motif still carries the original Blend and Boost logo as a nod to our heritage and our modern collaboration. 
Skin Assessment