Skincare Made By You & Me.
Our Skin Assessment takes just a few minutes. Once you've told us a bit about you, our algorithms will instantly recommend a unique, blended formula that is specific to your skincare needs.

From us to you, the feeling is Mutual.

#FeelingMutual
Skin Assessment
Made Just For You.
01

Skincare Personalised.

Based on your individual Skin Assessment results, Mutual instantly designs a skincare formula that is best suited for your specific needs. 
02

Addressing Your Skin Concerns.

Our artificial intelligence matches your skins profile to the best suited combination of ingredients all designed to work together to fix your skin concerns.
03

Nature & Science.

Mutual represents a collaboration between Nature & Science. We use high quality, mostly natural materials that are sometimes enhanced by synthetic ingredients. Together, this gives you the best possible formula for the health of your skin.
A Simple Process To Better Skin.
Take Our Skin Assessment.
Complete the Skin Assessment in just a few minutes. By letting us know about you, we can create a personalised formulation that matches the best ingredients to your skin.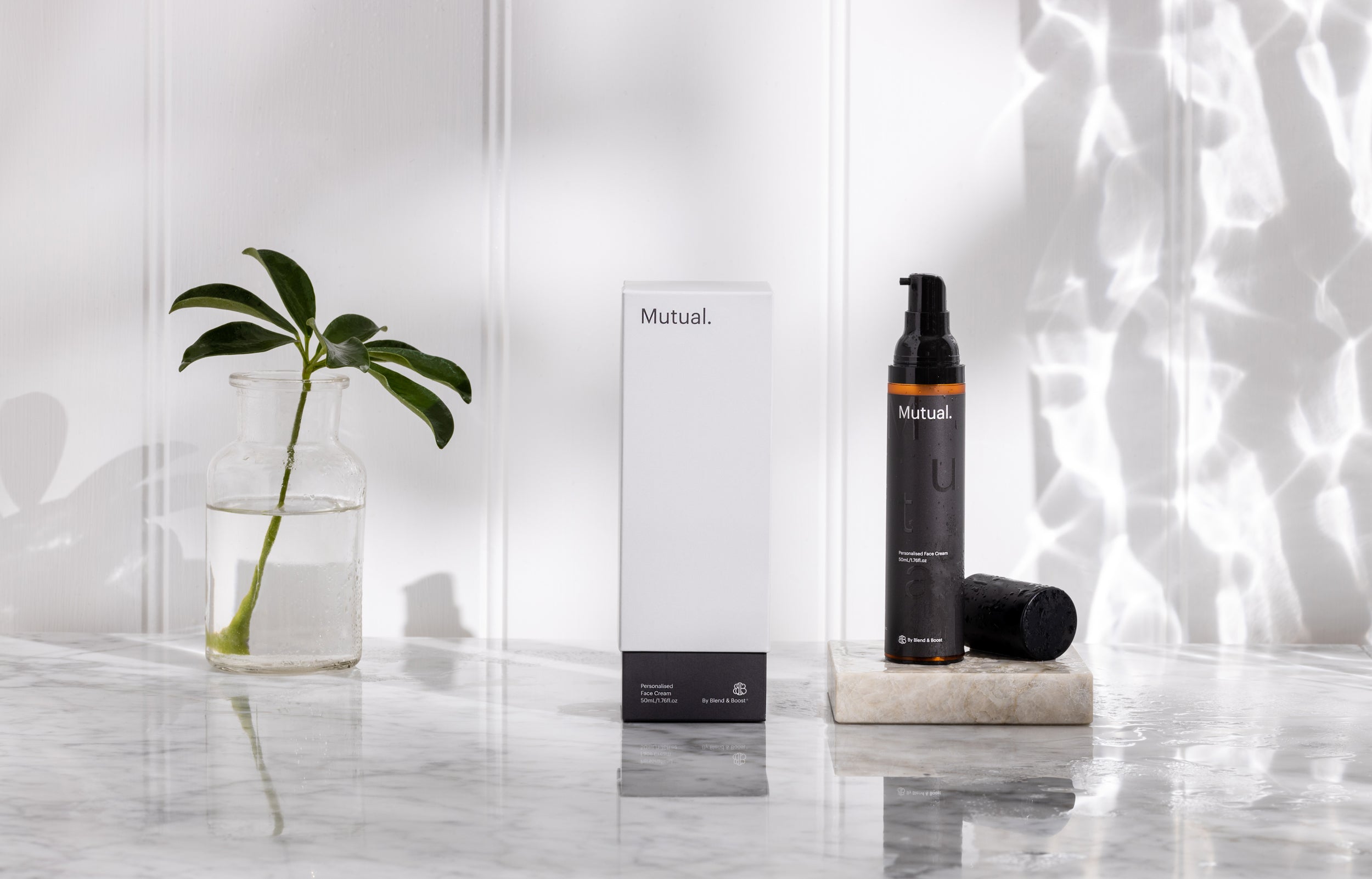 Receive your Personalised Recommendation.
Once you've completed our Skin Assessment we'll immediately show you your personalised formula. Here you can learn about the ingredients we use and why they are a match for you.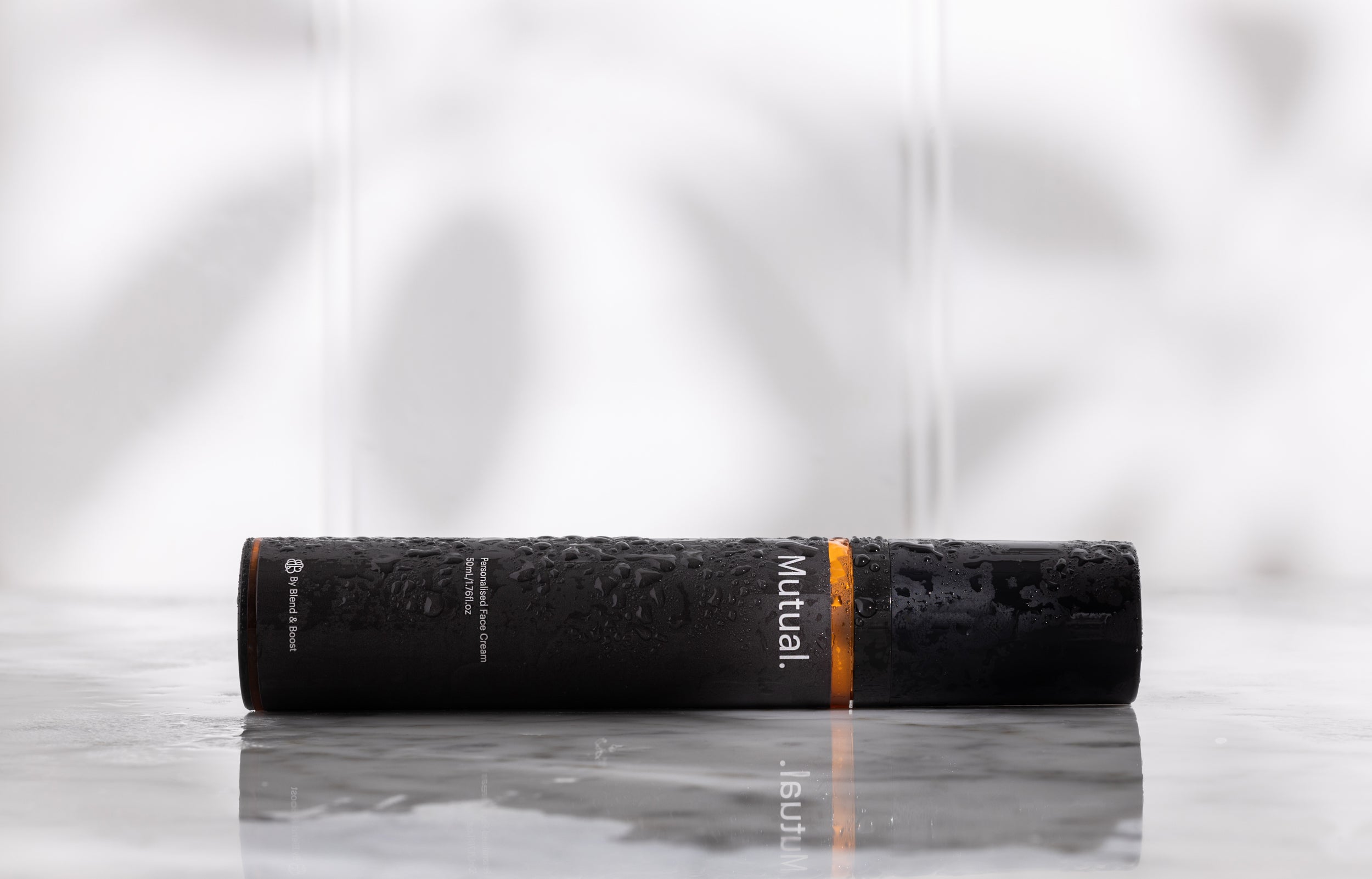 Mutual Gets Sent To You.
Mutual then gets couriered out to you. Use once a day or as needed. As your skincare needs change, we'll remind you to take our Skin Assessment again. You can buy Mutual as a subscription or as a one-off.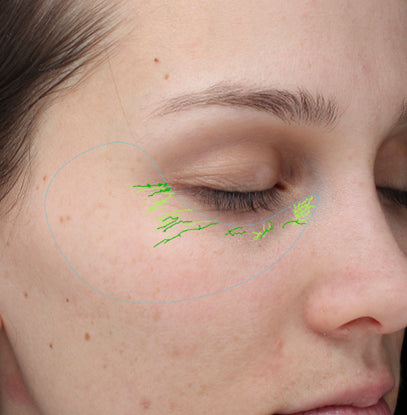 No More
Guess Work.
Mutual Works.
We've spent years perfecting the science, running the experiments, working with dermatologists, data scientists, pharmacists and other talented people to make a skincare product designed perfectly for you, the individual. 
Skin Assessment
Changing With You.
Take our Skin Assessment as much as you like to make sure your formulation captures any changes to the weather and to your lifestyle. Mutual is meant to change when your life changes. 
Mutually Good For All.
Mutual skincare creams are proudly cruelty free, vegan friendly and free from SLS, parabens and phthalates. Mutual is an all-in-one product to dramatically cut down plastic waste and we for every purchase we donate money to a fully audited ocean plastic clean up partner. All our packaging is recyclable too.